Wales supplies UV stabilized PP Woven Ground Covers (also known weed mat) in various types of technical fabrics, the ground covers prevent weed growth and allow air circulation. The fabric protects the roots from the spread of fungus and bacteria. It is permeable to air and water and is resistant to mildew and rotting. Ground cover is used in various applications such as landscaping, green houses, nurseries, shade structures, etc.
Advantage:
Block sunlight to stop weeds grow
Let air and water through
Retain moisture & reduce erosion
Moderate soil temperature
Increase yields 10% to 20%
We can supply ground covers at various specifications and customized packaging eg retail packing and industrial packing as per the requirements of the clients.
Standard Features:
UV stabilized woven polypropylene
High tensile strength
Widths up to 520cm
Various GSM ranges
Customized packaging
PP Woven Ground
Covers / Weed Mat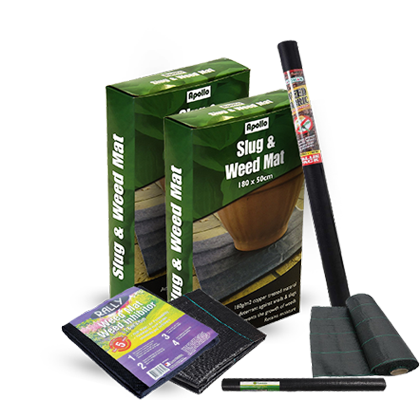 ENQUIRE NOW