Welcome to Wales Industries Global Network - a customer focused company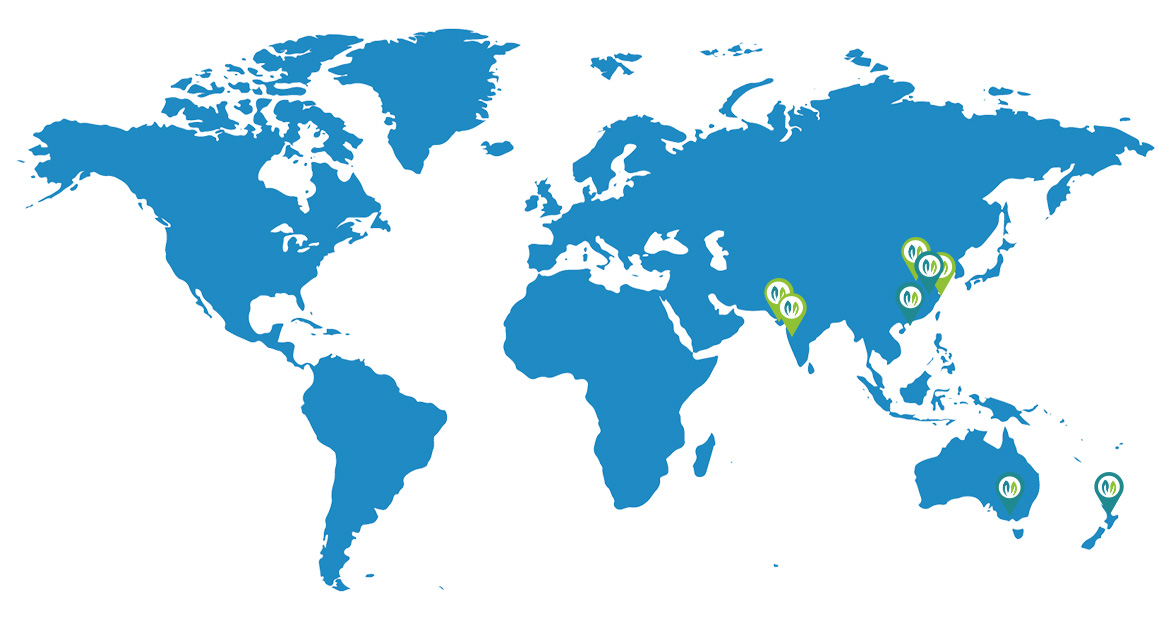 Sales Office
Production Unit
Wales is proud of its global network spanning the Australia, China, Hong Kong, India and New Zealand, and we regularly export products to 20 countries around world. Now Wales has production and R&D sites in 6 locations across Asia, and operates 4 sales and service location in Asia – Pacific region.
At all locations, our Business Division work in close collaboration to meet the various needs of our global customers fast and accurately.
Contact us today to discuss your needs with one of our Packaging Specialists.