Our food grade bulk bags are manufactured in the world class BRC certified facilities that meet the strict requirements set forth by both GFSI (Global Food Safety Initiative) and companies involved in the food, chemical, and pharmaceutical sectors. Our food grade bulk bags are manufactured from 100% virgin polypropylene resin which meets FDA food grade requirements. We take care of every step during the production to ensure highest quality level.
Through discovery and our detailed custom bulk bag solution process, our food grade experts work with you to find the right bag for your application. We know that every customer and application is unique and want to help you determine the best products for your needs.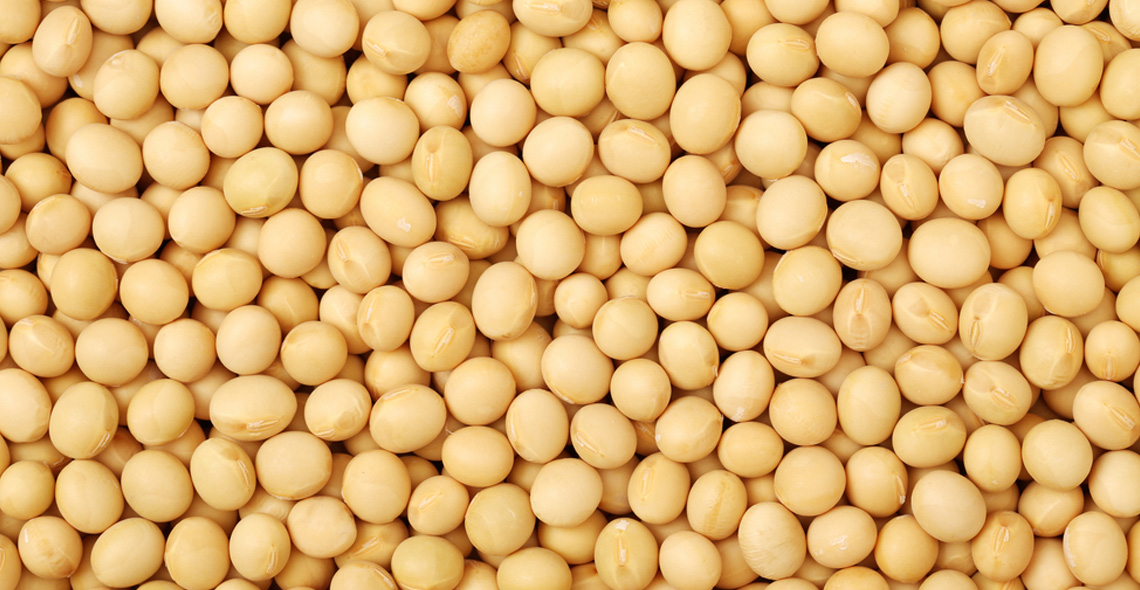 Our Advantages:
In-house Ultrasonic, heat cutting equipment, Metal detector, Air washing equipment
Light inspection on every single bag from Light inspection table
All Bulk Bags are meticulously vacuumed
Raw materials that comply with US FDA and US pharmacopeia standards.
FIBCs can be supplied with food grade LDPE / LLDPE or foil liners that can be inserted and shaped to fit the dimensions of the Bulk Bag.
Experienced R& D staff to support your special industries needs.
Skilled production staff.
Products that's tested and certified to international standards.
Worldwide sales & customer service centers to give you full support, and provide onsite technical assessments and solutions to meet your needs.
Product Ranges: