FIBC is the most cost efficient solutions to transportation and movement minerals and construction materials such as sand, gravel and stones.
Bulk bags can be manufactured for single-use (5:1) and for multiple-use (6:1) applications. They are also available with a variety of loading and discharge option. So it is safe and easy to transport.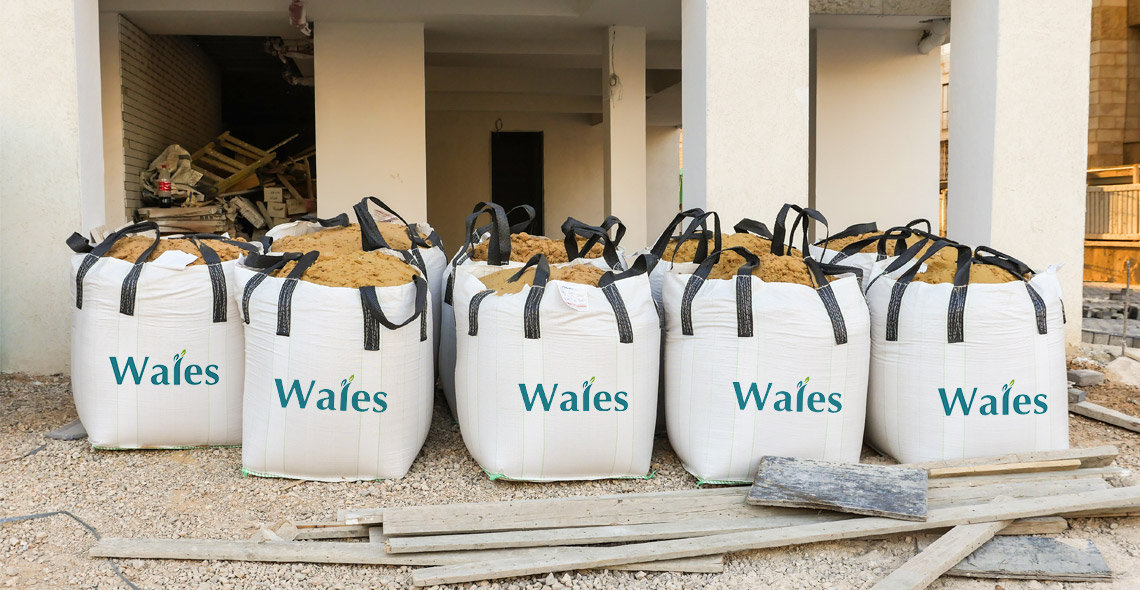 Our Advantages:
In-house Ultrasonic, heat cutting equipment, Metal detector, Air washing equipment.
Light inspection on every single bag from Light inspection table.
4 Colour Printing and customized fabric.
Experienced R&D staff to support your special industries needs.
Skilled production staff.
Products that's tested and certified to international standards.
Worldwide sales & customer service centers to give you full support, and provide onsite technical assessments and solutions to meet your needs.
Retail packaging is available for request.
Product Ranges: